Winter Fine Motor Mats with LEGO Bricks
When it comes to developing and strengthening fine motor skills, LEGO takes the cake! What an amazing way to promote the development of young hands and minds! We have spent many afternoons creating towers, cars, castles, school buildings and so many more LEGO activities. Your students will love this winter themed fine motor activity.
The Winter Fine Motor Mats with LEGO Bricks includes so many important skills! The set includes nine winter themed LEGO challenges. Each mat includes a picture to build, the picture word, a large letter to highlight the initial sound of the word, and spaces to count and record how many bricks built by color. Whew! That is a ton of preschool winter fine motor activities and skill practice.
As an Amazon Associate I earn from qualifying purchases.
Winter Fine Motor LEGO Activity
Regardless of what activity you use LEGO for, students will definitely work on their fine motor skills. For preschoolers, it's best to try to incorporate fine motor into as many winter activities as possible, including ABCs, numbers, and sight words!
Fine motor winter activities for preschool strengthen the muscles and dexterity of the hand, fingers and thumbs. These muscles are necessary for tasks such as eating, zipping, buttoning, and of course, writing. As children gain strength and dexterity, handwriting and scissor skills improve.
The LEGO winter printable activity also incorporates letters, beginning sounds, counting, and sorting. While all of these skills are being strengthened, children thing they are simply playing a game because they are using LEGO!
"This is a great resource! "
My students love building with LEGO bricks and these mats help those that cannot think of what to build. In addition it allows my experienced builders to try out some new things. Thank you for creating such helpful activities!- Berit L.
Tools you'll need
You can grab the clear baseplate that we used here:
How to Prep the Winter Fine Motor Activity for Preschoolers
Print and laminate the fine motor cards. Cut apart the individual fine motor mats.
Grab your LEGO bricks, dry erase writing utensils and let's go!
If you prefer not to laminate activities, our other favorite option is to use dry erase pockets. This allows the activities to be used over and over without using lamination process. You can still use these to write with dry erase markers or crayons. You can also set LEGO bricks or other counters on top as well.
I prefer laminating for activities that I know we will use over and over, like this one. I KNOW this is going to be a hit. Otherwise, I slide them into a dry erase pocket until we are ready to move on.
We used the LEGO Classic set. The newer sets have light bricks like pink and purple as well as the traditional colors. The colors that we use in this activity are: Brown, Dark and Light Blue, Pink, White, Red, Purple, Orange, Black, Yellow, and Grey.
PLEASE NOTE: There is a good chance that you will not have enough of some colors. (Especially the purple, brown and orange bricks.) This is a GREAT opportunity to help your kids use flexible thinking and find out ways to create the pictures with different colors, using multiple small bricks to make a larger brick.
We have a fairly large collection of bricks, including many LEGO Winter Village sets and we did not have enough purple.
You can always purchase individual colors from Amazon toy shop to fill in the ones that are missing from your LEGO sensory bin. I will be sharing several of these fine motor mats for LEGO bricks throughout the year, so it could be a good investment for future activities.
LEGO Classic Quad Pack 66554 Building Kit
LEGO Parts and Pieces: Dark Purple (Medium Lilac) 2×4 Brick x50
LEGO Classic Orange Creativity Box 10709
How To Play:
We have included nine winter themed fine motor mats total in both English and Spanish (woohoo!!). Each fine motor mat includes a winter themed picture (listed below), a big bubble letter, as well as lines to count the colors that appear.
Pictures included:
Snowflake- copo de nieve
Skate- patines de hielo
Snowman- muñeco de nieve
Mitten- mitón
School- escuela
Cocoa- cacao
Penguin- pingüino
Hat- gorro
Tree- árbol
Each page highlights the uppercase initial letter as well as the entire word. This is fantastic for letter recognition and beginning sounds. Students can use a dry erase marker or dry erase crayon to trace the letter.
Each page also has a space to record each brick color with a dry erase marker.
Finally, the main event. Each page has a winter themed picture with grids that are the size of the LEGO blocks. This provides a map for kids to use to create each picture with LEGO.
While I worked hard to try to make the picture grid the correct size, I know that every printer is a little bit different. It may work better to have the kids create the picture on a LEGO baseplate using the picture as a guide.
Please note: The base plate set linked below DOES include a clear baseplate. It is hard to see in the picture, but it is the baseplate under the white baseplate in the picture. This is the exact set that we used.
Strictly Briks Classic Baseplates 10
Just a fair warning…. there will be LEGO on the floor…next to the glitter and beaded snowflakes leftover from holiday season…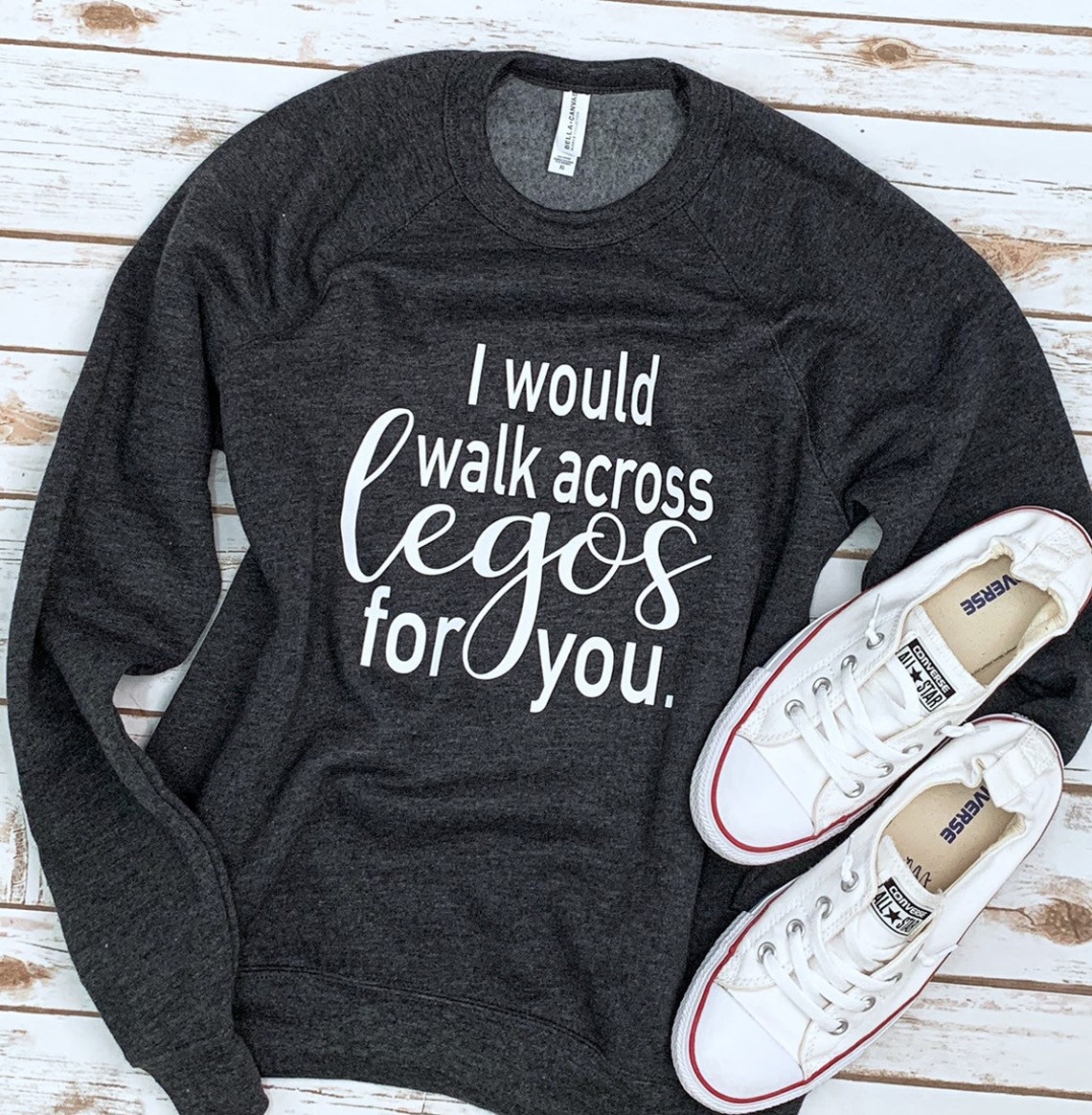 I would walk across LEGOS for you.
Additional Ideas:
To strengthen fine motor skills even more, put LEGO blocks in a big tray or bowl and use fine motor tweezers to pull specific colors, sizes or shapes.
Sort blocks by color, then count them and add up all of the numbers to find the total number of blocks.
Form the large letter with play dough and place it on top of the mat.
Increase the challenge by creating the picture with LEGO on the side of the fine motor mat instead of on top of it.
Create a Christmas tree with additional bricks as "ornaments."
Pair the Winter Fine Motor Mats for LEGO bricks with fun winter books for an easy math and literacy project!
Our Favorite Winter Books:
We can't live without these!
Once your child's creativity is sparked with this fun activity, take it a step further with these engaging resources:
Animals in Winter (Let's-Read-and-Find-Out Science)
Sneezy the Snowman
Goodbye Autumn, Hello Winter
Un Dia de Nieve (Spanish Edition)
Winter Wonderland (National Geographic Kids)
Over and Under the Snow
Teach Your Giraffe to Ski
Learning to Ski with Mr. Magee: (Read Aloud Books, Series Books for Kids, Books for Early Readers)
Snowmen at Night
Looking for more LEGO fun? Check out these amazing LEGO project books from my friend, Sara Dees, creator of Frugal Fun for Boys and Girls! We have all three books and my kids love them!
Awesome LEGO Creations with Bricks You Already Have
Genius LEGO Inventions with Bricks You Already Have
Epic LEGO Adventures with Bricks You Already Have
join the newsletter & Get your free activity
Enter your email to
get your activity now!
Already a subscriber? No worries. Just enter your email here to have the activity sent directly to your inbox.